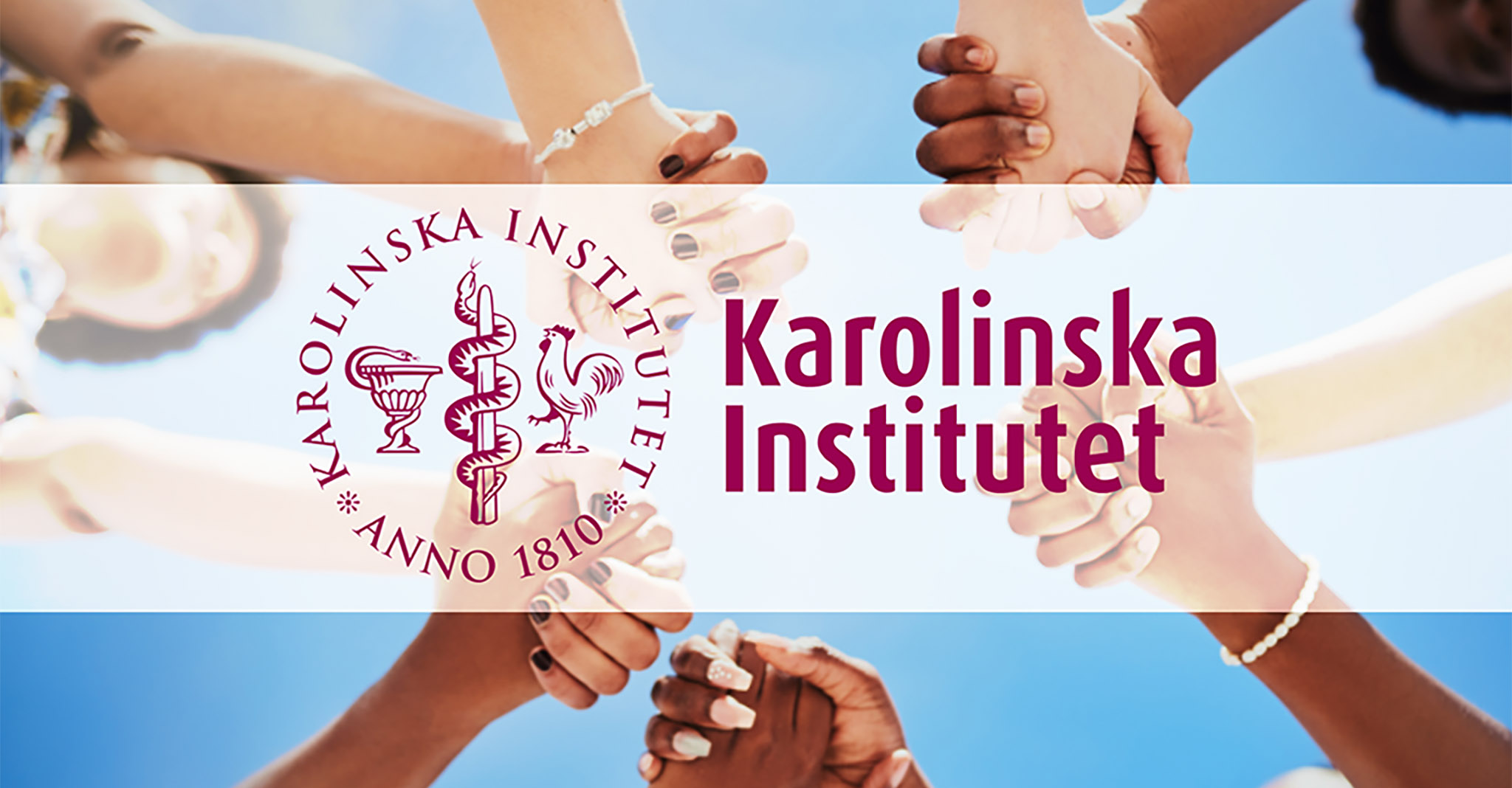 Convergence on Global Health – Joint action with reference to the new EU Global Health Strategy
9. Februar 2023 | 08:30
-
12:30
Seminar "Convergence on Global Health – Joint action with reference to the new EU Global Health Strategy" the 9th of February 2023, at Nobel Forum, the building of the Nobel Assembly at Karolinska Institutet in Stockholm, Sweden.
This half-day seminar is organized by Karolinska Institutet in the context of the Swedish presidency of the Council of the EU, in dialogue with the Swedish Ministry of Health and Social Affairs and the Ministry for Foreign Affairs. The aim is to discuss the changing role of the EU as a global health actor and contribute to a European convergence on global health action. The new EU Global Health Strategy will form the backdrop to the discussions.
To ensure a truly interactive meeting we will combine presentations by distinguished guests and experts with interactive group discussions involving all participants.
We hope that you will join us at Karolinska Institutet to carry the torch through EU presidencies of the Council of the EU, across sectors, governance levels and sustainability domains to cater for inclusive action for the right to health.
Program
The seminar will take place on the 9th of February 08:30-12:30 CET at Nobel Forum, Karolinska Institutet, Stockholm. For more information and program please visit our website ki.se/ConvergenceGlobalHealth.
Registration
Please note this invitation is personal and that the places are limited.
Having an open and constructive dialogue between academia, civil society organizations (CSO), policy makers and other important stakeholders is decisive. The different roles of different sectors come with different responsibilities but also with different possibilities. While EU council conclusions will be drafted based on the new strategy, universities, and CSOs have important roles as advocates and implementers of the strategy. The engagement of universities and CSOs in global health transcends through EU presidencies and form a seedbed for sustainability.