Virchow Prize
for global health
Honouring Lifetime Achievements Towards Health for All
UNDER THE HIGH PATRONAGE OF
FRANK-WALTER STEINMEIER
PRESIDENT OF THE FEDERAL REPUBLIC OF GERMANY
VIRCHOW PRIZE FOR GLOBAL HEALTH AWARD CEREMONY
Registration for the Virchow Prize for Global Health Award Ceremony 2022 is closed
The event will be live streamed and no registration is needed to watch the ceremony. Follow the Virchow Foundation and the Virchow Prize on all social media channels to miss no updates.
Virchow Foundation for Global Health is truly excited to be partnering with the World Health Summit (WHS), the world's leading global health conference, this year co-organised with the World Health Organization (WHO), October 16-18, 2022.
Guests of the Virchow Prize for Global Health are cordially invited to attend both, the Award Ceremony and the WHS in the days immediately following – a truly exciting and dynamic weekend for global health in Berlin and from Berlin to the world.
Saturday, October 15, 2022
6:00-7:30 pm CET
Welcome & On-Site Registration
starting at 5:00 pm
Get Together
starting at 7:30 pm
Rudolf Virchow Room
(Grand Ballroom)
Hotel Berlin Central District | Marriott International
Stauffenbergstr. 26
DE-10785 Berlin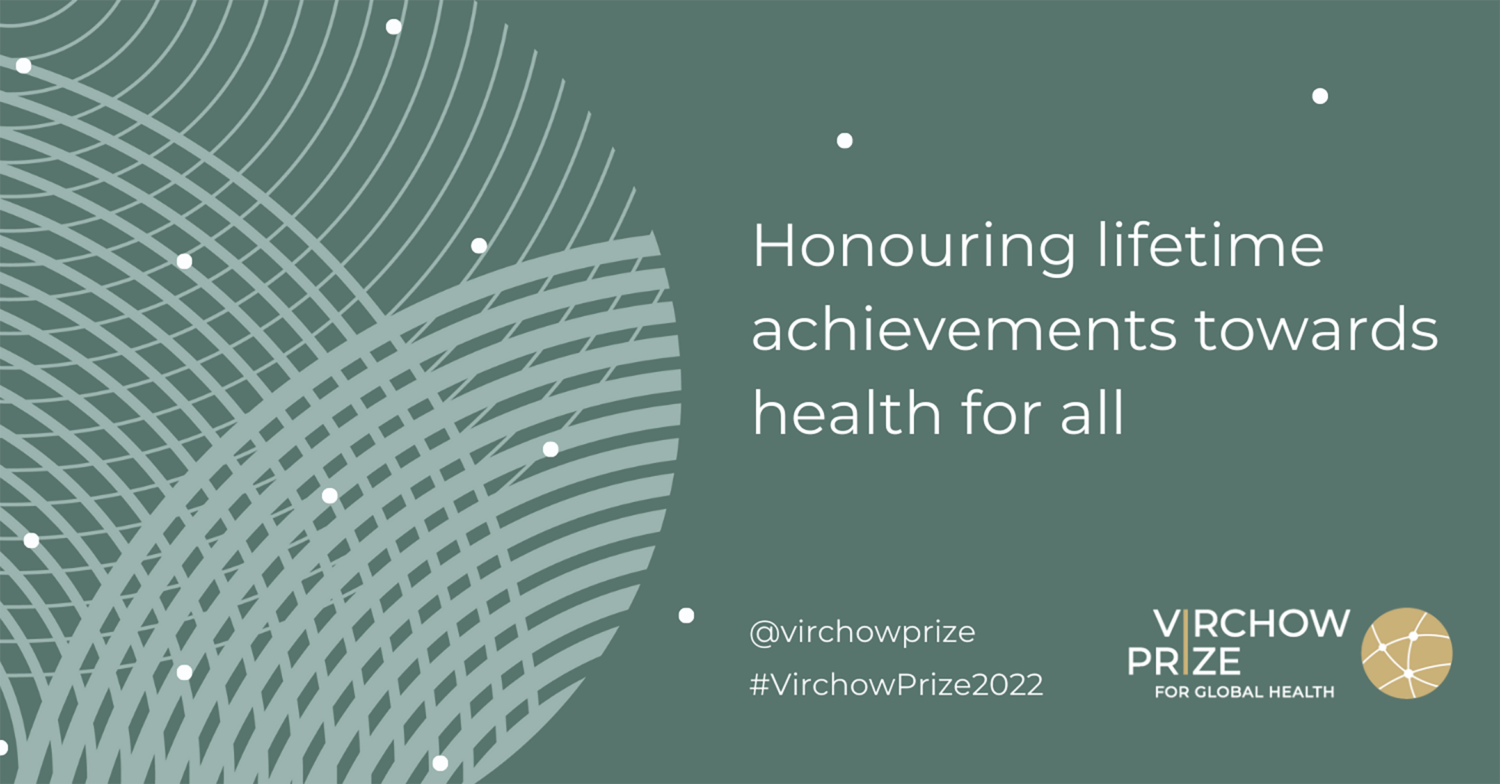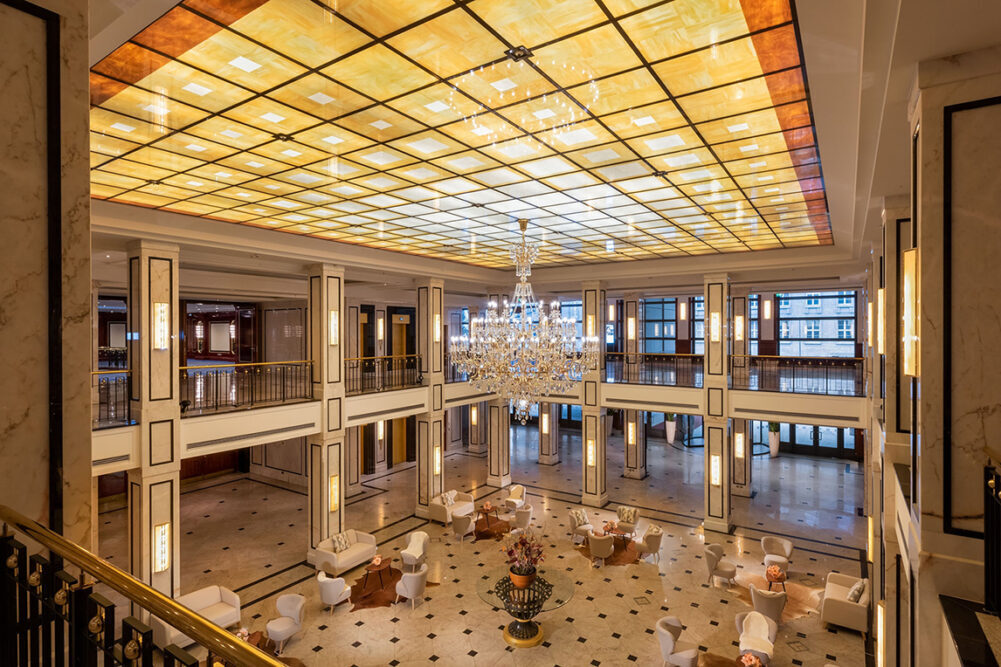 © Marriott International, Inc.