Virchow Foundation
for Global Health
The Foundation Secretariat serves as the central point of contact. It manages the operations of the Virchow Foundation for Global Health and the Virchow Prize for Global Health. It also supports the Foundation's Board of Trustees and Council.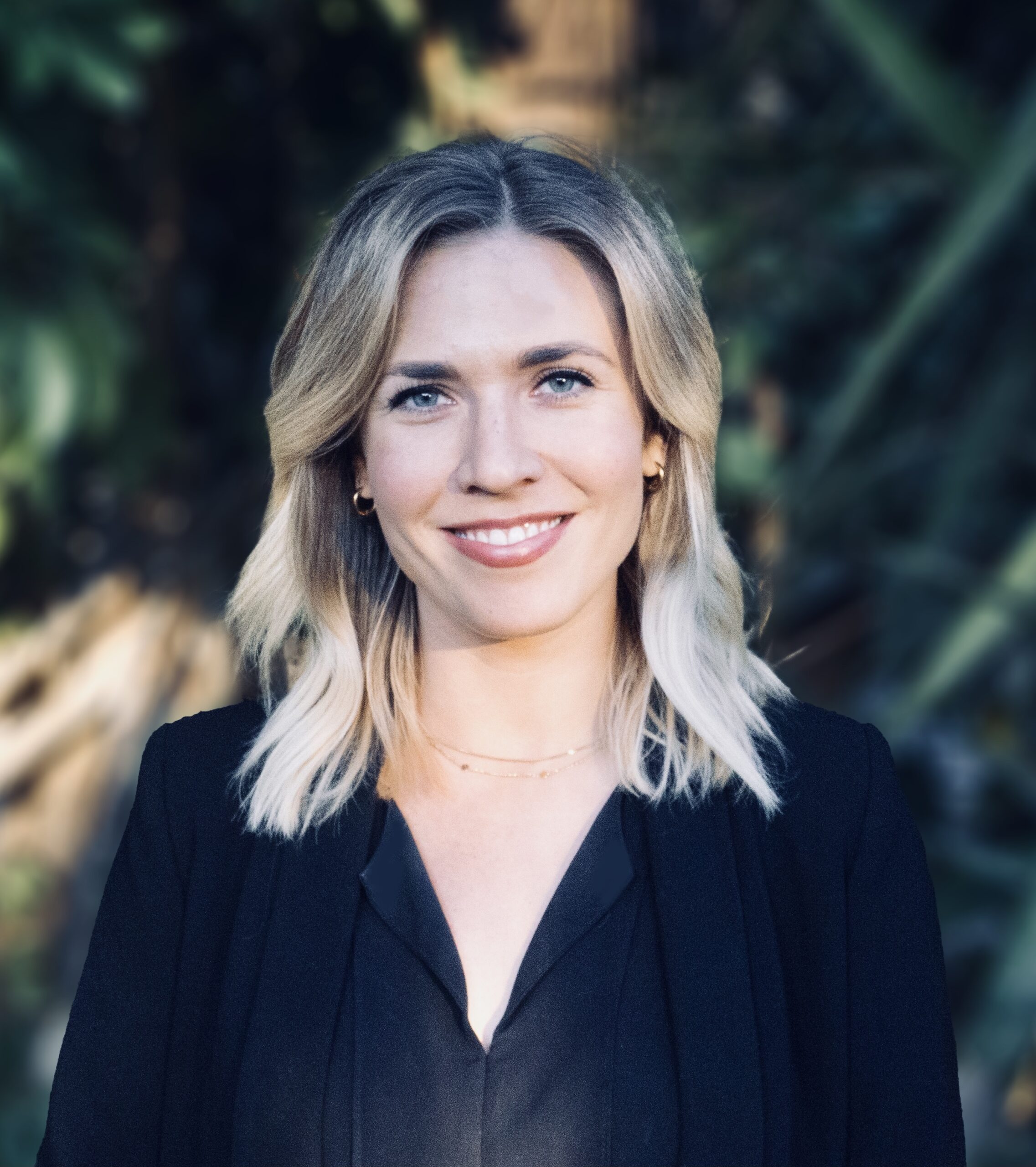 Victoria Grandsoult
Managing Director
Victoria comes from a varied background within the fields of public health and human rights. Recently, she was a consultant supporting the development and execution of political engagement strategies for global health and industry clients. Prior to this, she managed the non-profit organisation, UNITE, which engages parliamentarians on infectious disease elimination and the UN Sustainable Development Goals. Victoria previously held multiple positions at Children's Hospital Los Angeles, where she oversaw physician relations and business development, including supporting the implementation of LA's first paediatric health plan.
Victoria holds a master's degree in Human Rights and Democratisation from the Global Campus of Human Rights and a degree in Psychology from the University of Kansas.
Academic and Professional Activities
2021: Account Manager | Sovereign Strategy
2020: Executive Director | UNITE Global Parliamentarians Network
2019-2020: Advocacy and Community Engagement Director | UNITE Global Parliamentarians Network
2017-2019: European Master in Human Rights & Democratisation | Global Campus of Human Rights
2016-2017: Senior Physician Liaison | Children's Hospital Los Angeles
2014-2016: Outreach Specialist | Children's Hospital Los Angeles
2011-2013: Research Assistant | Phoenix Children's Hospital
2007-2011: Bachelor of Arts in Psychology | University of Kansas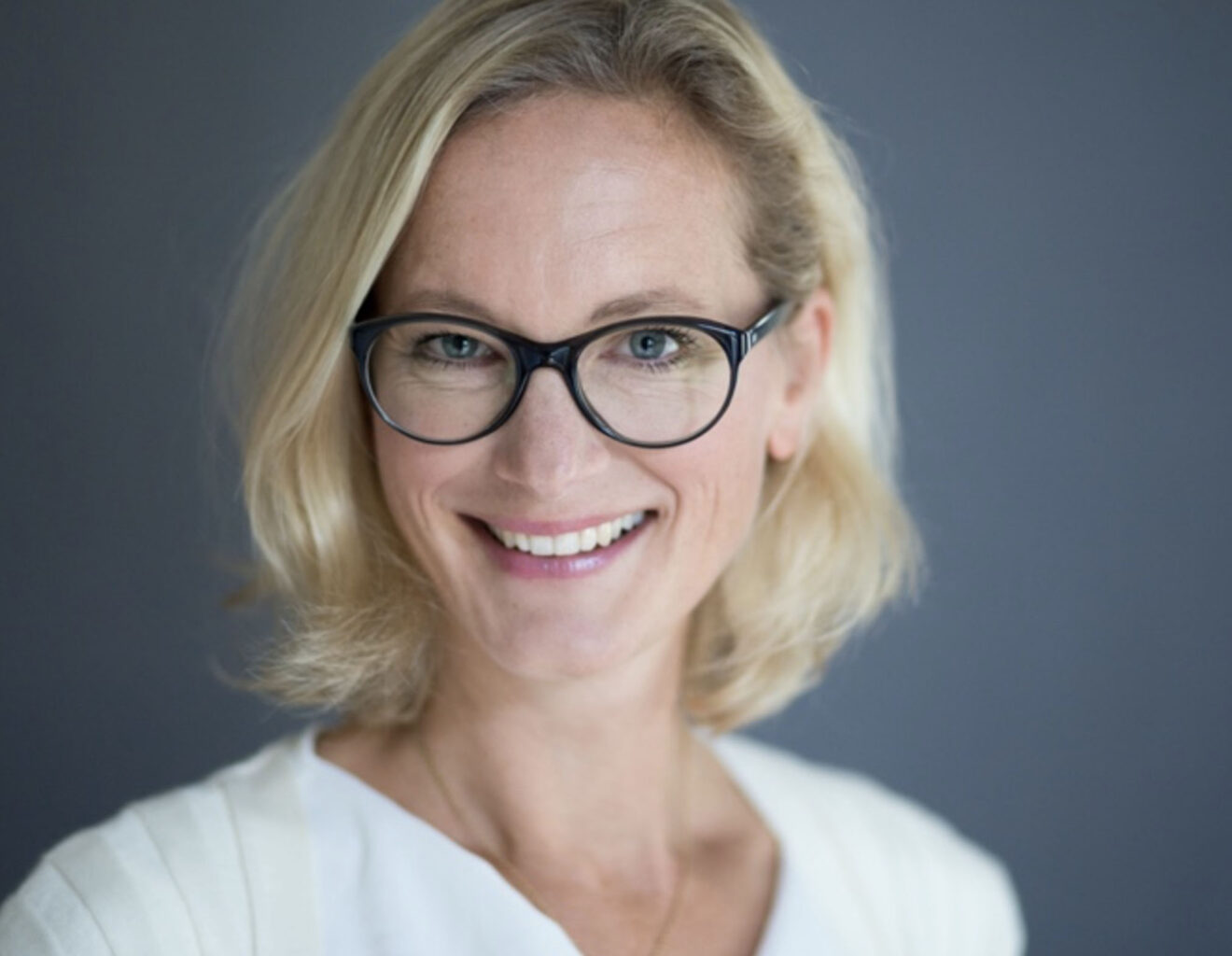 Dr. Annette Welling
Programme Director
Annette studied languages, economics and cultural area studies at the University of Passau after completing her hotel management apprenticeship at the Grandhotel "Vier Jahreszeiten" in Hamburg. She then worked in various non-profit organisations, gathered many years of experience on the interface between culture, science and business. She has worked and published on the topics of sponsorship, civil society engagement, cultural funding, non-profit management and corporate citizenship. Since 2014, Annette is self-employed and advising several non-profit organisations in the fields of science and culture on their strategic, content-related and operational issues, including office management.
Academic and Professional Activities
Since 2014: Self-employed, advising various non-profit organisations in the field of science and culture
2015: Phd on Funding- and Friendship-Circles at the University of Music and Theatre, Hamburg. Since then, lecturer at the Institute for Culture and Media Management at the University of Music and Theatre in Hamburg
2003 – 2014: Head of Internal and External Communication at the Kulturkreis der deutschen Wirtschaft im BDI e.V. (Cultural Association of German Business within the Federation of German Industries), Berlin
2000-2003: Consultant in the Cultural Sponsorship Working Group, an initiative of German companies within the BDI e.V., Berlin
Further activities:
Since 2021: Member of the Board of Trustees | Berlin Science Year 2021
Since 2019: Member of the Examination Board for the Distance Learning Programme in Culture and Media Management | University of Music Theatre Hamburg
Since 2015: Mentor at primary school "Koppenplatz Berlin" for Syrian refugee children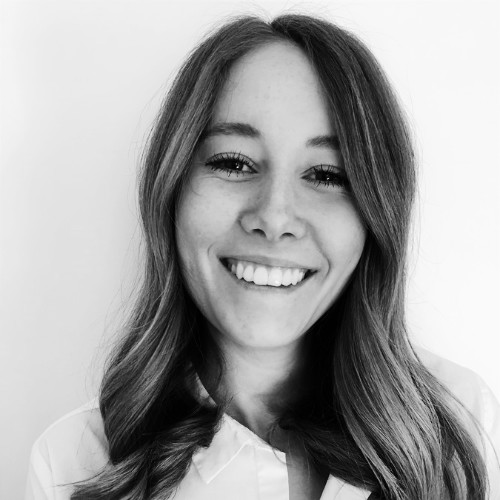 Steffi Gasteiger
Communication & Partnerships Manager
Steffi did her bachelor's and master's degree in "Health Sciences – Prevention and Health Promotion" at the Technical University of Munich (TUM). During her studies she gained professional experience as an intern and a working student in various industries and departments. She then started her first full-time position at a small startup accelerator as a Business Development Manager. Main responsibilities included focusing on the growth of various new businesses including social media marketing, recruiting and operations.
Since joining the Virchow Foundation for Global Health, Steffi is able to concentrate more on the combination of her passions: the promotion of the importance of an interdisciplinary focus on health, research and social media.
Academic and Professional Activities
2022: Business Development Manager I Vertic Ventures GmbH
2021 – 2022: Founder's Associate internship I Vertic Ventures GmbH
2020 – 2021: Working student Sales Mass Market I GlaxoSmithKline Consumer Healthcare, L.P.
2018 – 2020: Working student Medical Affairs Operations I Celgene Corporation – Bristol Myers Squibb Company
2017 – 2018: HR department working student and internship I CLEVIS Research GmbH
2016 – 2017: Student Assistant I Technical University of Munich
2015 – 2018: Bachelor of Science – Gesundheitswissenschaften I Technical University of Munich
2018 – 2022: Master of Science – Health Sciences I Technical University of Munich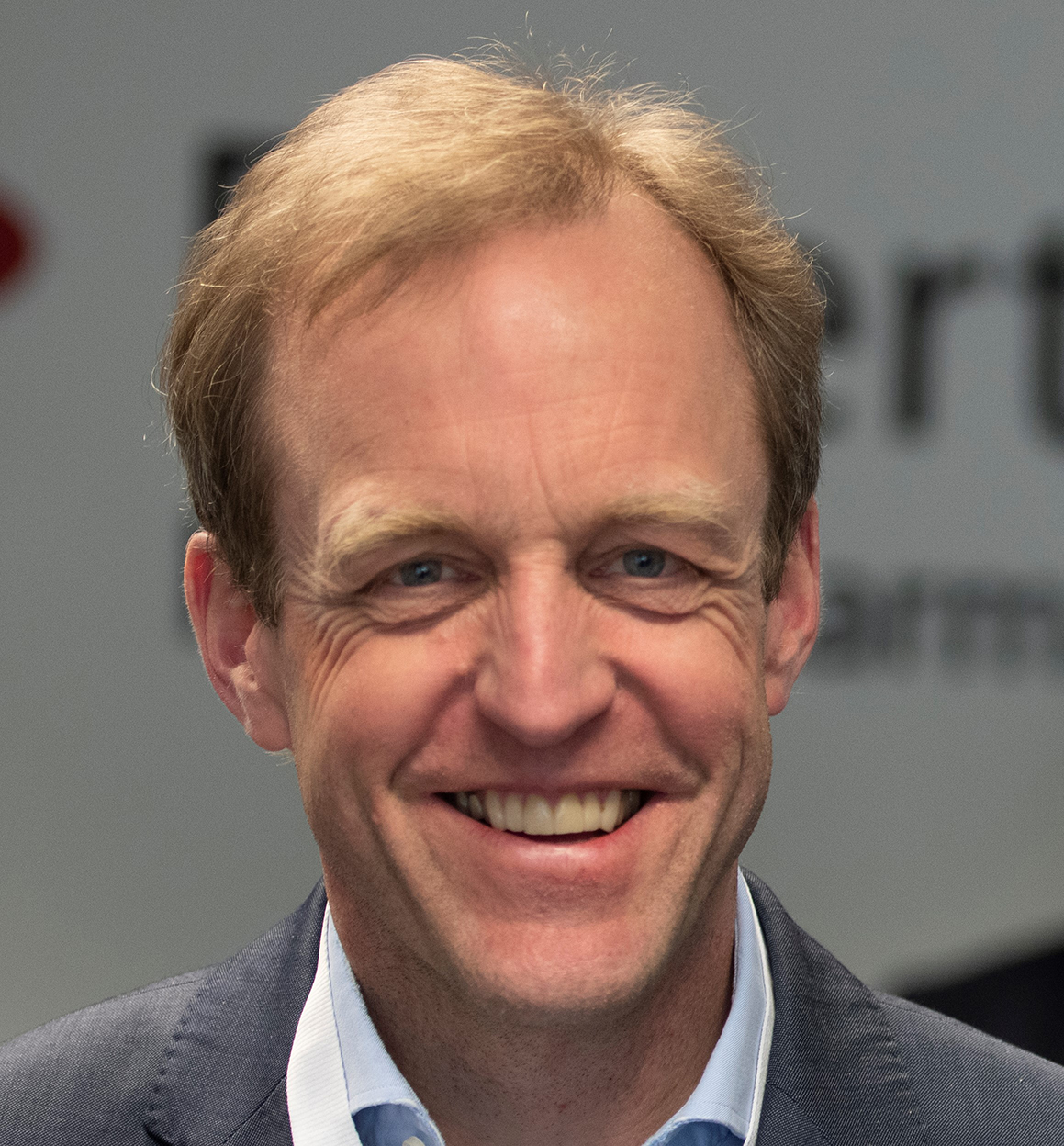 Dr. Harald Hasselmann
Chair, Friends of the Virchow Foundation
After completing his doctorate studies in economics Dr. Harald Hasselmann gained experience at various international pharmaceutical companies. He was head of Finance & Controlling for Europe at Bayer Pharma, managing director at Schering's Hungarian subsidiary and director of the Berlin-based biotech company metaGen. He has held various positions in large and medium-sized healthcare companies and has an excellent track record in sales, controlling and implementing restructuring measures. With effect from October 1, 2015, Dr. Harald Hasselmann became Managing Director for Sales and Finances at Eckert & Ziegler BEBIG. In January 2017 he was recruited as a member of the Executive Board of Eckert & Ziegler AG.
Harald Hasselmann carries out a number of voluntary activities. He is a member of the board of directors of the Rotary Club Berlin Foundation, chairman of the health forum of the VBKI and a member of the health committee of the Berlin Chamber of Industry and Commerce.
Harald Hasselmann is married and lives in Berlin with his wife and four children.
Academic and Professional Activities
Since 2017: Executive Director I Eckert & Ziegler BEBIG GmbH
Since 2015: Managing Director I Eckert & Ziegler AG
2012 – 2015: Chief Executive Director I Franziskus Hospital
2007 – 2012: Head of Business Planning / Administration for Europe / Canada I Bayer Pharma AG
2004 – 2006: Chief Executive Director I Schering Kft
2001 – 2003: Chief Financial Director I metaGen Pharmaceuticals
1995 – 2000: Manager Finance and Head of Price Policy for Europe I Schering AG
1990 – 1993: Degree of Business Administration I Technical University of Berlin and University Lüneburg
1993 – 1994: PhD of Business Administration (Dr. rer oec) I Technical University Berlin